Motion Pixel is a professional web design firm and can deliver quality products and services within a short time. Under the energetic leadership of Prakash, Motion Pixel is growing and diversifying further. We wish Prakash and Motion Pixel all the best in its endeavours.

Motion pixel is one of the best company in Hyderabad, this products are very creative and genuine and exciting.

Fantastic work! I am just impressed by their service quality and working strategy. I hired them for the development of my Search Engine web application and they have satisfied me to the full by delivering the exceptional solution. They have a great expertise, are dedicated, attentive, talented and care much about the client needs. Highly recommended.

One word to say Motion Pixel works are AWESOME. By seeing their works and creativity we approached them for our broacher design for our Photography and it was one of the best Art work for us. We highly recommend Motion Pixel Tech for any designing and web works.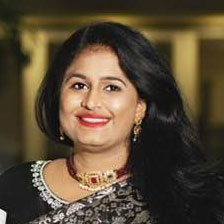 The experience with Motion Pixel Tech was Grateful. Sr.Manager of motion pixel took personal care - starting from taking our requirements, giving it a digital view that completely matched our imagination. - Response was reliable, In time delivery, Worthy follow up's, Awesome Quality. All-time recommended.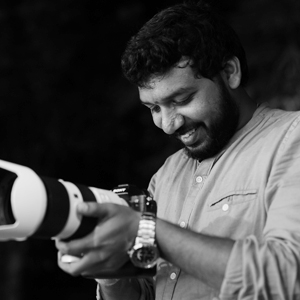 I Mr.Raghavendra Joshi, owner of ARK Advisors would like to present this testimonial to Mr.Prakash Rao, of Motion Pixel Tech for rendering excellent services to us. He has given the best design of our firms broachers within a short period of time. I'm very happy with the level of patience and creative ideas of Mr.Prakash and Team. They not only suggested what the best is for me according to my requirements but also delivered the same in high quality of service. I would definitely recommend his services to people in my circle. Also, I would like to heart fully thank Motion Pixel Tech for their recent diligent work.

Experience from Motion Pixel is really thank you note to give. The way they suggest the design, text content and planning of the website is truly good. As i am into professional service, they suggested me the design in a professional way and they never hesitate for more corrections and changes. They are more patience in work, understand the client requirements and give the best work. I strongly recommend Motion Pixel for websites & mobile apps.

We were facing a problem to get a best service in web designing, who can create the best design website for our company Belur Sharadha Products. Finally i got a contact of Motion Pixel Tech Mr.Prakash. He got in detail of our product and service and created a website which give resemble of our heritage Mysore city and doop sticks Sharadha Flora. I & my team appreciate Motion Pixel creative and dedication towards the work. More creative, Understands our requirements and delivery in time.
I strongly recommend Motion Pixel Tech for Websites designing & development.